Why did I start this blog?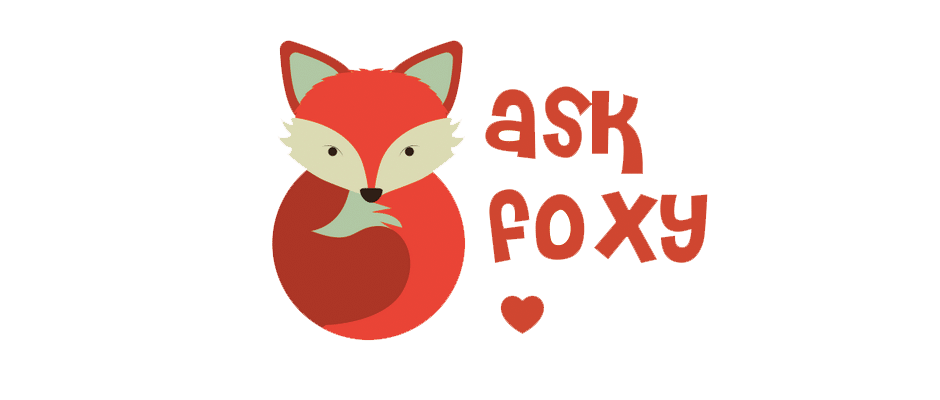 Hello! My name is Foxfire. Welcome to my manga reviews blog.
I'll be writing more on myself later, but I started this blog for a specific purpose: to promote lesser-known manga to the general public.
Why am I doing this, you ask? Well, reading manga has always been a hobby of mine, dating as far back as my preteen years, and even nowadays I spent a lot of time searching for and reading series both new and old as they come out. During this time I began to read myself "out" – as in, I've read so much that anything on the top 10 or 20 list I've probably already read, OR I haven't read them but they are so typical to the genre that I've already read many like them and want something different for a change.
In my search I came across a lot of great series that hardly anybody knows about, and as a lover of manga, it just seems very sad that, well, nobody knows about them. On top of that, as someone who spends a lot of time searching for new stuff to read, I know I for one would appreciate some in-depth posts and reviews on series I'm not yet familiar with. For some reason there seem to be plenty of reviews on television shows and dramas, but for manga the reviews tend to be short and not particularly multifaceted. After giving it a lot of thought, I decided to start up this blog and hopefully help out others like me.
I will primarily be reviewing series that I believe most readers aren't aware of. I also trend towards seinen and josei genres, and those with more thought-provoking themes suitable for older readers.
Have fun and enjoy!