About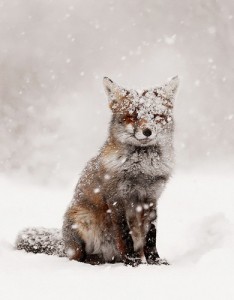 I love love love reading manga. I got into it as a little girl, and within a flash, over a decade has passed, and here I am, still enjoying my manga. In my spare time I've also watched my fair share of Korean dramas, and javabean's Dramabeans website actually inspired me to start this blog. I was always going there to find juicy detailed analysis and recaps of dramas, but when it came to manga it seemed like the only analysis I ever got was buried deep in a mess of forum comments! Ugh.
By the way, in case you hadn't noticed, I love analyzing, coming up with theories for what's going to happen next, and more theories for why what's great is great and why what's *** is ***. That's what this blog is going to have a lot of, as well as in-depth reviews of series that I think deserve more love and attention (and, of course, a detailed analysis explaining why). I was a dedicated member of the scanlation community for many years, and I would like to give back to the community by sharing with them all my brain-pickings and stimulating more meaningful discussion, because IMO manga can be a lot more meaningful than most people give it credit for.
If you want to find out more about me, I answer questions from time to time in the "Ask Foxy" section of the "About" Category. Have fun and enjoy!